The SUNIST laboratory is a place to discover new physics and to invent new technologies that may make fusion as an affordable and infinite energy for human as soon as possible.
The pathway currently selected by the lab is the spherical tokamak. Currently, the lab is operating a spherical tokamak named SUNIST and constructing a new spherical tokamak named SUNIST-2.
The SUNIST spherical tokamak is a fully mature research device. It started operation from Nov. 2002, majorly upgraded in 2008. Its main parameters are:
Major / minor radius: 0.3 / 0.23 m
Toroidal magnetic field on axis: < 0.27 T
Plasma current: < 120 kA
Electron density: ~1E19 m-3
A picture of SUNIST: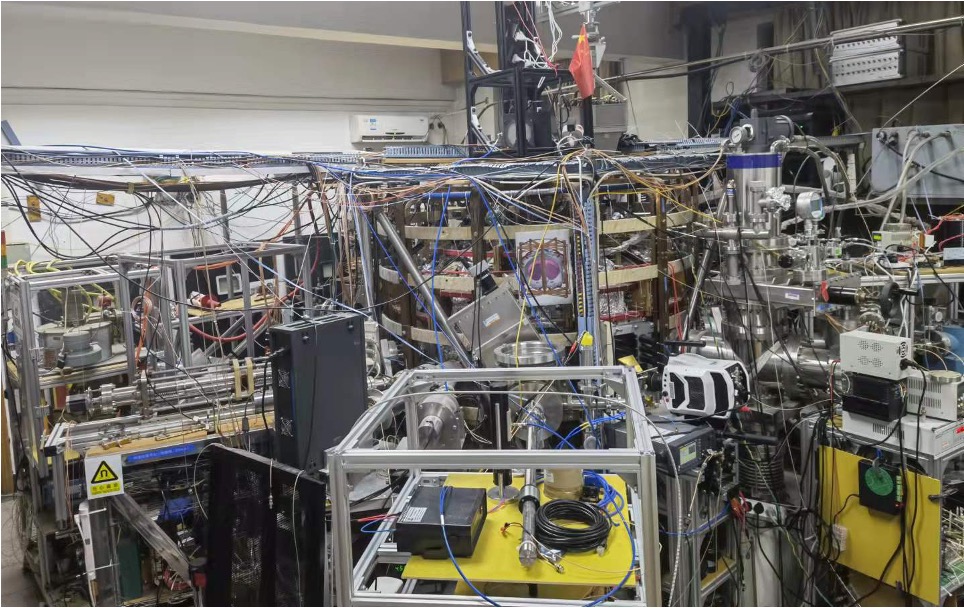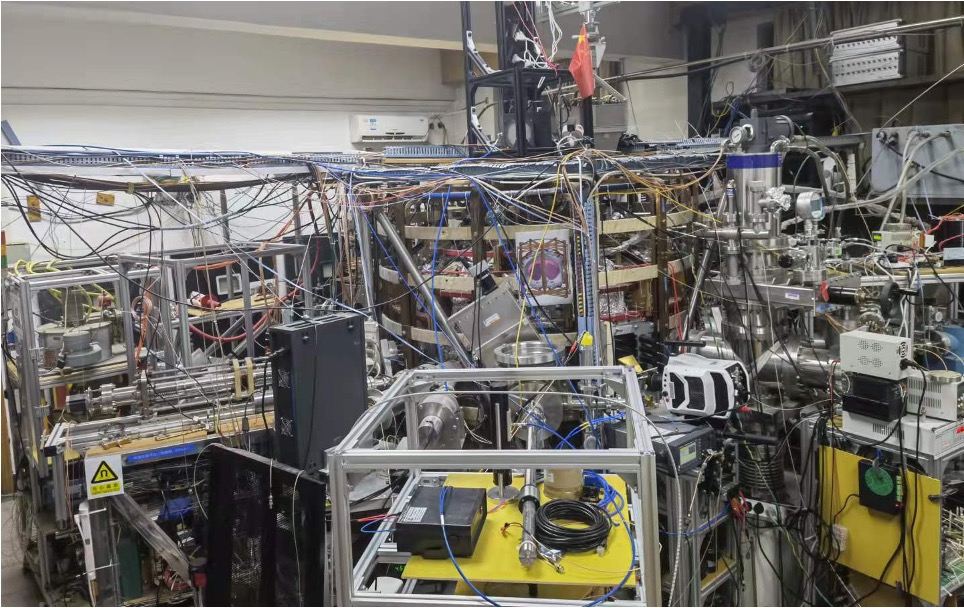 Technical details
Vacuum
Magnets
Power supplies for magnets
Accessories
CODAC
Diagnostics
Vacuum
The vacuum vessel of SUNIST is made of 316L stainless steel.
More information
Research (current)
Research (finished)
Projects (current)
Projects (finished)
Services